Aqua Aerobics Timetable
Click here to view current Aqua Aerobics Timetable
Welcome to Tilligerry Aquatic Centre
Tilligerry Aquatic Centre is located in the beautiful Mallabula in Port Stephens NSW. Our centre is open all year round, offering you aquatics programs like GOswim swimming lessons and Aqua Aerobics running between October and April every year.

Our fantastic facility offers a heated 25m, 8 lane swimming pool that is perfect for either recreational swimming or lap swimming. The pool is surrounded by beautiful grassed area, free electric BBQ, kiosk serving hot food, drinks, ice creams and expresso coffee. We also have a splash pad for the little ones to enjoy.
Our GoSwim program and Aqua Aerobics is scheduled from October to April. Come in and visit us today! We look forward to providing you with the best health and leisure services possible.

Important Information
Upcoming Closure to Tilligerry Aquatic Centre
Capital Works Pool Liner Replacement
Dear Members,
In partnership with Port Stephens Council, Tilligerry Aquatic Centre will be undergoing capital works, which includes replacement of the pool liner.
The maintenance will take place from Monday 5 July to approximately 30 September 2021, inclusive. During this time Tilligerry Aquatic Centre will be a working site and no access to the premises is permitted. Please note, these dates are subject to change, should works take longer than planned. We will communicate any changes via email, social media and on our website.
To support you in your health and fitness journey during this time, please check Tomaree Aquatic Centre and Lakeside Leisure Centre opening hours to continue using our facilities during this time. You will be able to access alternate facilities using your current membership at no additional charge should you wish to. Please speak to our friendly team to discuss what option may suit you best.
Your membership will automatically be suspended for our closure period unless you advise otherwise. Upon normal business operations, your membership will be reactivated.
We are trying our best to ensure minimal disruption to you and all members. We do ask for your patience and understanding over this period.
With Thanks,
Ash Brown Area Manager, Belgravia Leisure
Opening Hours
Monday, Tuesday & Thursday
6am - 1pm
Wednesday & Friday
6am - 6pm
Saturday & Sunday
9am - 4pm
Become a Member
We offer a range of membership options or visit passes to suit all swimming lifestyles.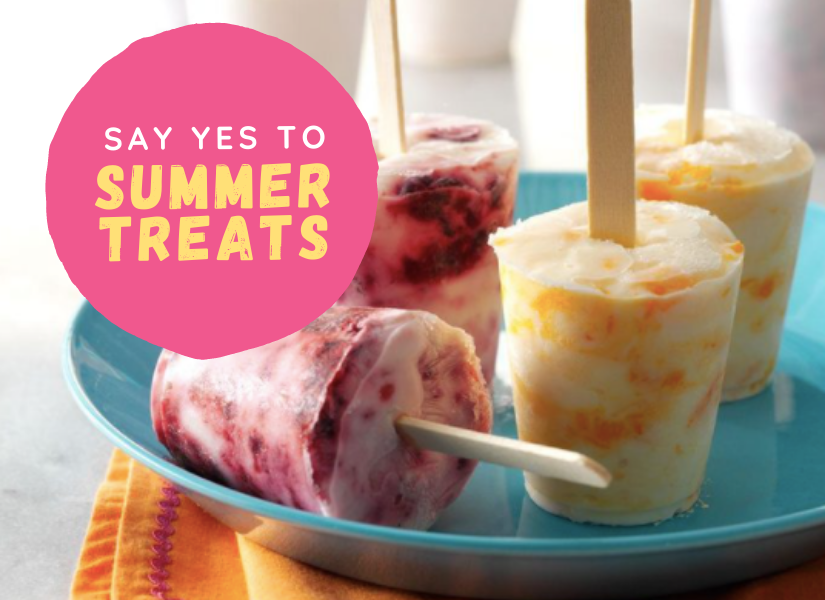 Say YES to Summer Treats
Cool down this Summer by trying these refreshing Frozen Berry Yoghurt Swirls! Quick and easy to make with only 4 ingredients - they are sure to be a hit with the whole family!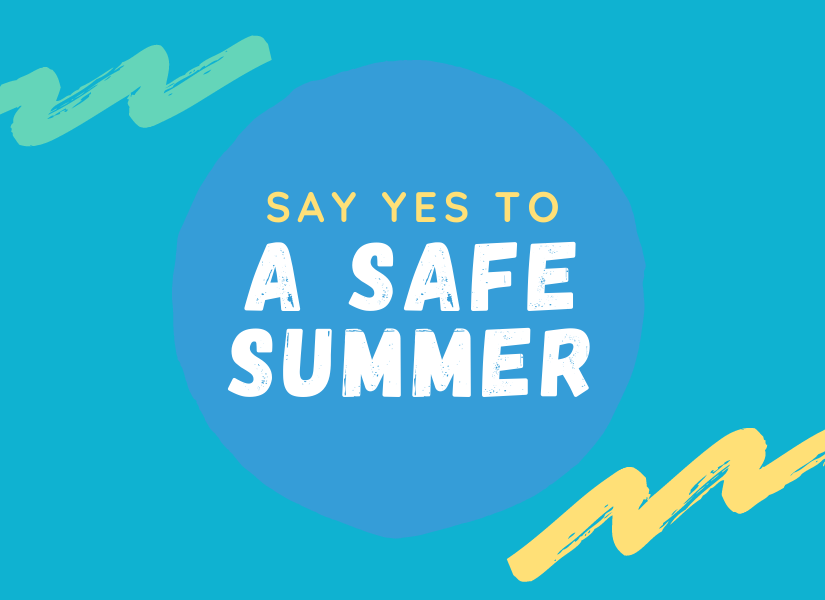 Say YES to a Safe Summer
Summer is here, and it's a great time to remind each other to be safe when in the sun or by the water!
Water, what is it good for?
Drinking enough water every day is crucial for many reasons: Organ function, prevention of infection, cellular nutrition, joint health and regulation of body temperature. Learn more below.
Learn2Swim Week
Drowning is the number one cause of accidental death in children under five, with swimming pools the most common location for toddler drownings. Learn2Swim Week aims to introduce water safety to kids under five and ultimately reduce drowning fatalities.
Learn to Swim
Learn a skill for life in our GOswim Program. With a class type for all ages and abilities from infants to adults.
Facilities
We host a range of facilities to keep you and the family entertained when you visit.
Join an Aqua Aerobics Class
Our Aqua classes run from October to April and are a great and low impact way to keep fit and moving